Walk: North Station to North Point
Date:
Wednesday, June 21, 2017 - 5:30pm
Final Walk route: (view map on Google)
Eventbrite RSVP (Free!)
Facebook event page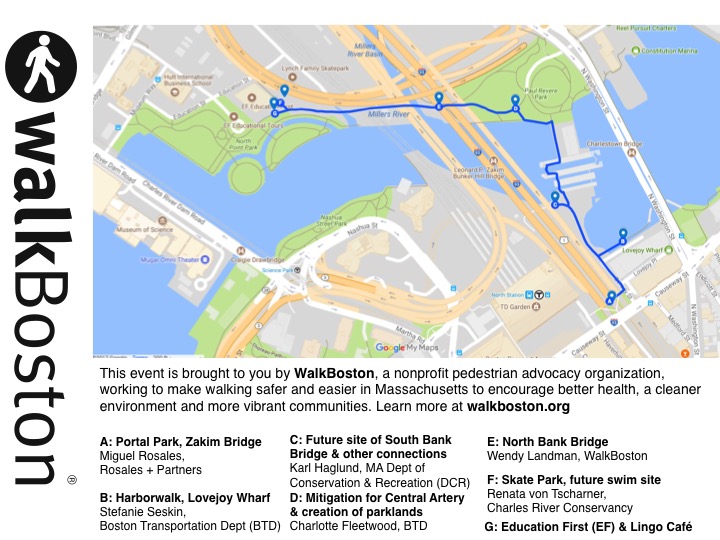 June 21st (the Summer Solstice): 
After work walk starting at 5:30pm from North Station toward North Point!
We hope you can join us for a free walk on Wednesday, June 21st, after work. We'll leave from near North Station (meet at Portal Park on Causeway Street, the greenspace above I-93), walk across the Charles River Locks toward Charlestown and Cambridge - which is the event image - and then across the North Bank Bridge, ending at the outdoor patio at Lingo. Along the way, you'll hear from planners & advocates who have worked to make real change in this area. [Did you know the North Bank Bridge was mitigation for the Central Artery Project - and that there are plans to fill in more gaps in the pedestrian network - a South Bank Bridge!]
Thanks to EF, at Lingo we'll enjoy appetizers & a cake to celebrate the 5th birthday of DCR's North Bank Bridge!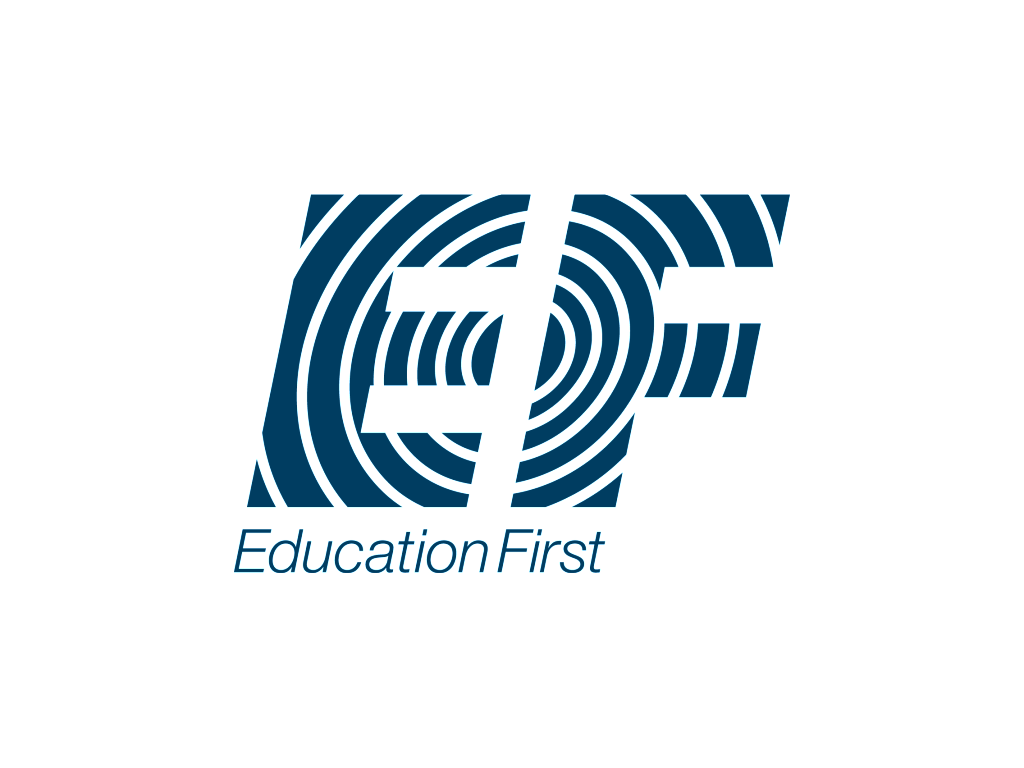 Support our work to make walking safer & easier in Massachusetts: Make a donation today!
 
Want your company's name in front of our supporters? You can sponsor events like this - 
Contact our Development Manager, Laura O'Rourke for more details! 
lorourke@walkboston.org
 or 617-367-9255